Announcement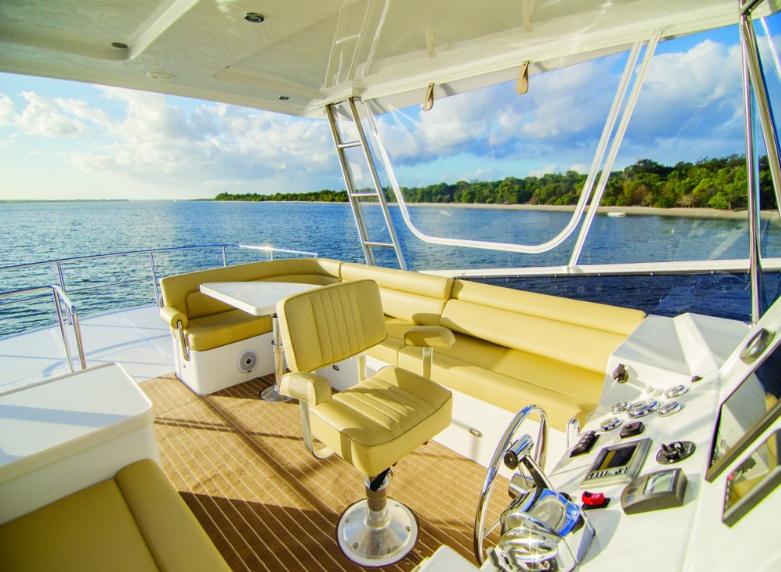 This is our brand spanking new website.Please feel free to leave us some comment or suggestion!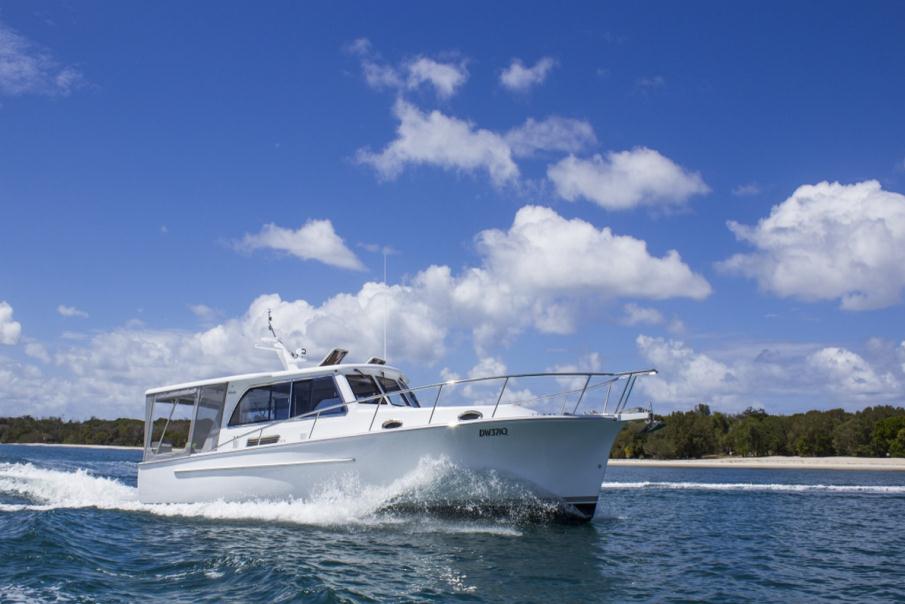 Introducing " Club Fairway " Shared ownership ( 4 Shares Only) It is your opportunity to be a part owner of the classic well proven 37ft Fairway Cruiser. The Fairway 37 will be berthed and managed at D'albora Marina, Akuna Bay on the Beautiful Cowan Creek, Broken Bay Waterways, each owner will re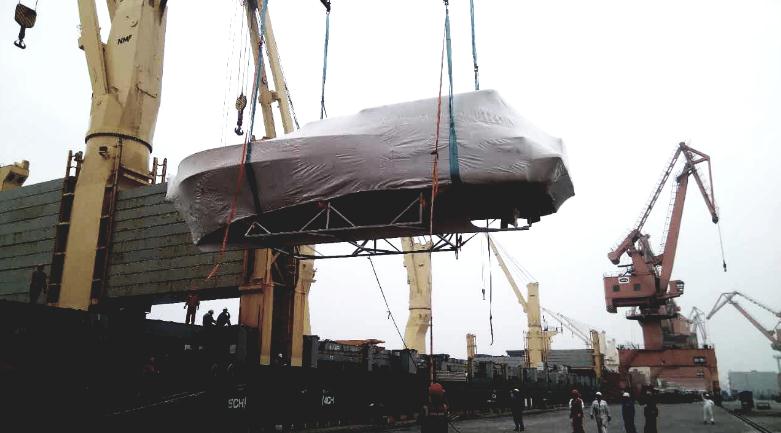 Our brand new 43 is on its way to Sydney!It will be officially unveiled very soon. Please stay tuned!